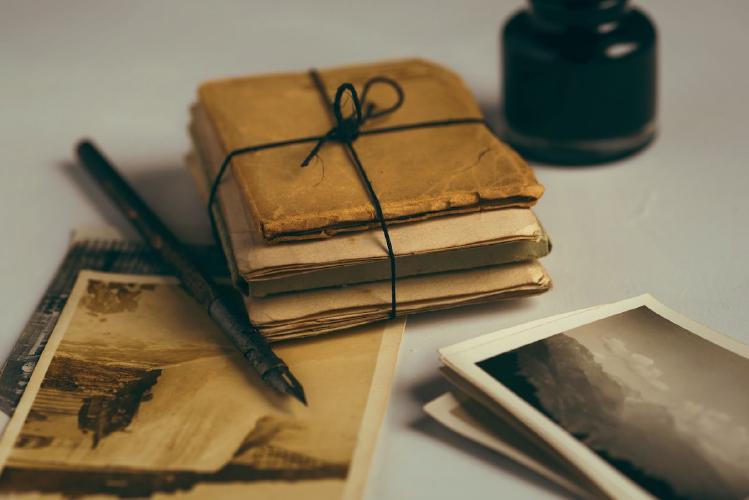 At long last, I have finished the year-end PDF bundle. This new feature brings all of your school year activities into a single package. The bundle includes PDF reports of all the tasks that each of your students did in a school year and a lot more!
In the bundle, you'll get PDF reports of all the reports that are currently available to you on the Reports page. This includes
The attendance report for each student
The progress report for each student
A list of resources for each student
A list of completed tasks for each student
My hope is the bundle makes finishing out your year a joy. No more wasted time collecting all the evidence you need to show your local goverment that you taught your students. All of that is pulled together for you into a convenient zip file.
You can find this new feature of your Reports page. Enjoy!